We are the roof repair and maintenance experts in North Carolina, USA


At LTD Exteriors, we are committed to finding individuals who want to grow and develop with our company. We value the skills and contributions of our employees, and strive to compensate them fairly for their work. We also have a bonus structure in place for our employees to have an opportunity to earn bonuses on every  project.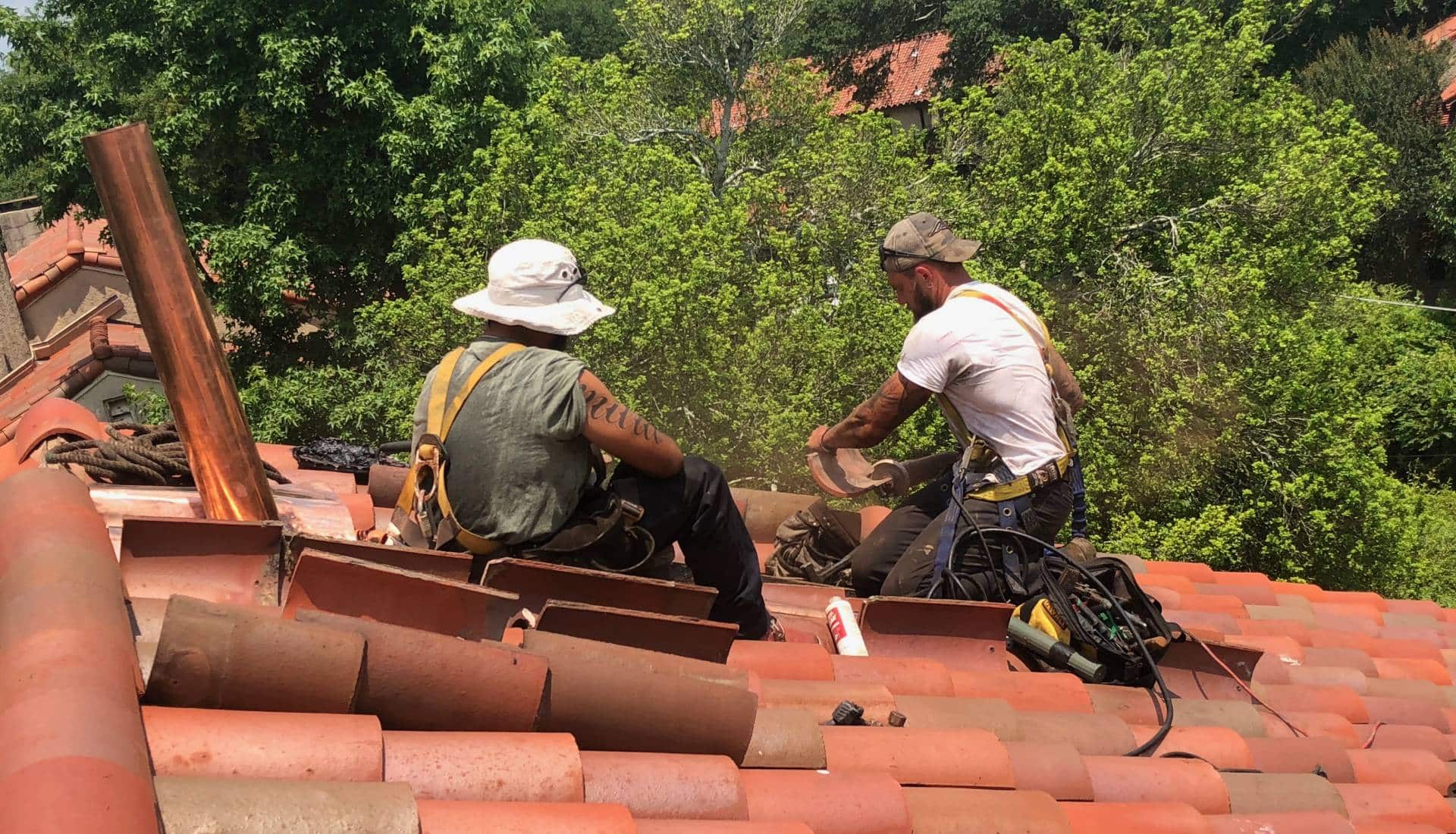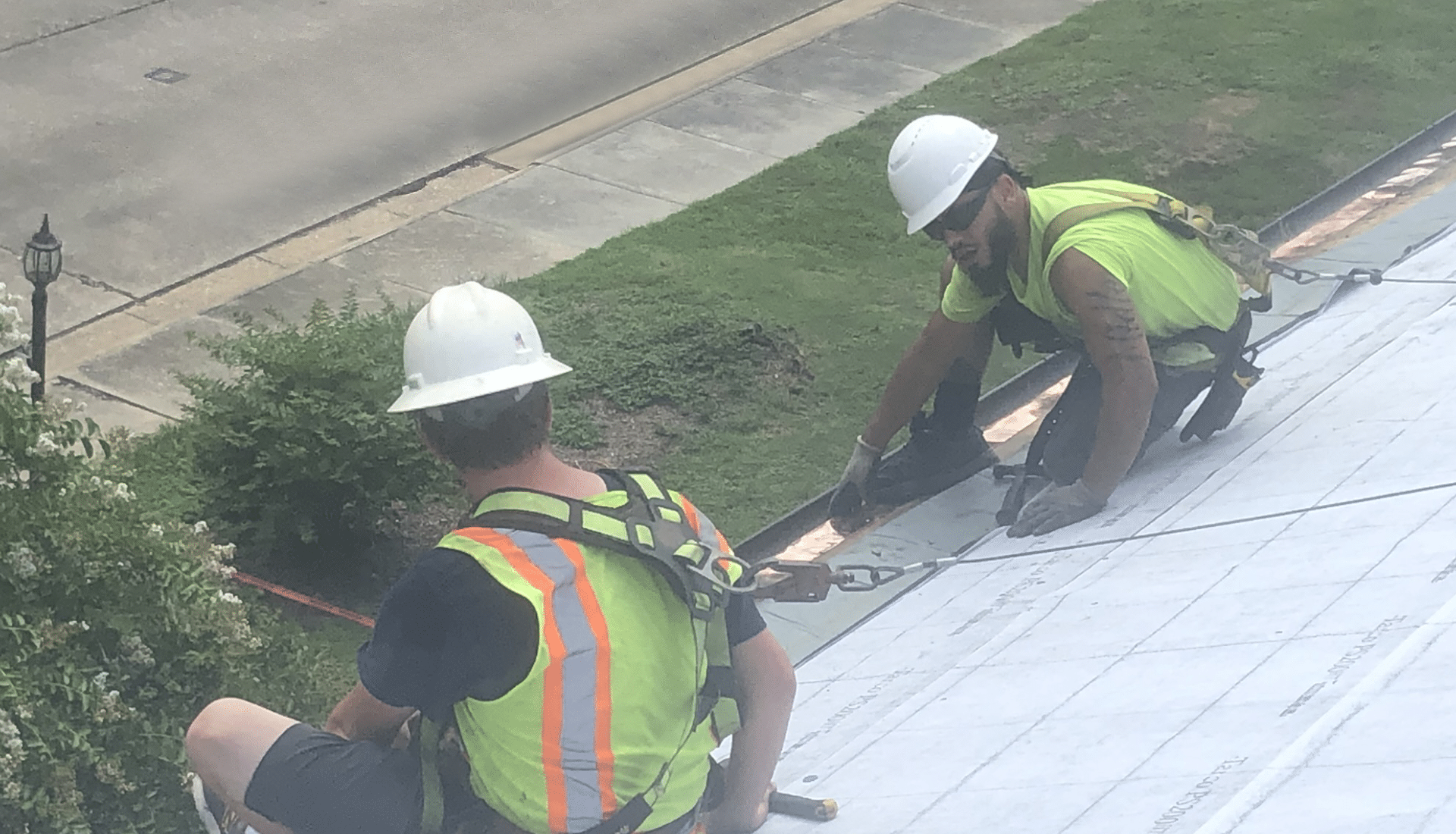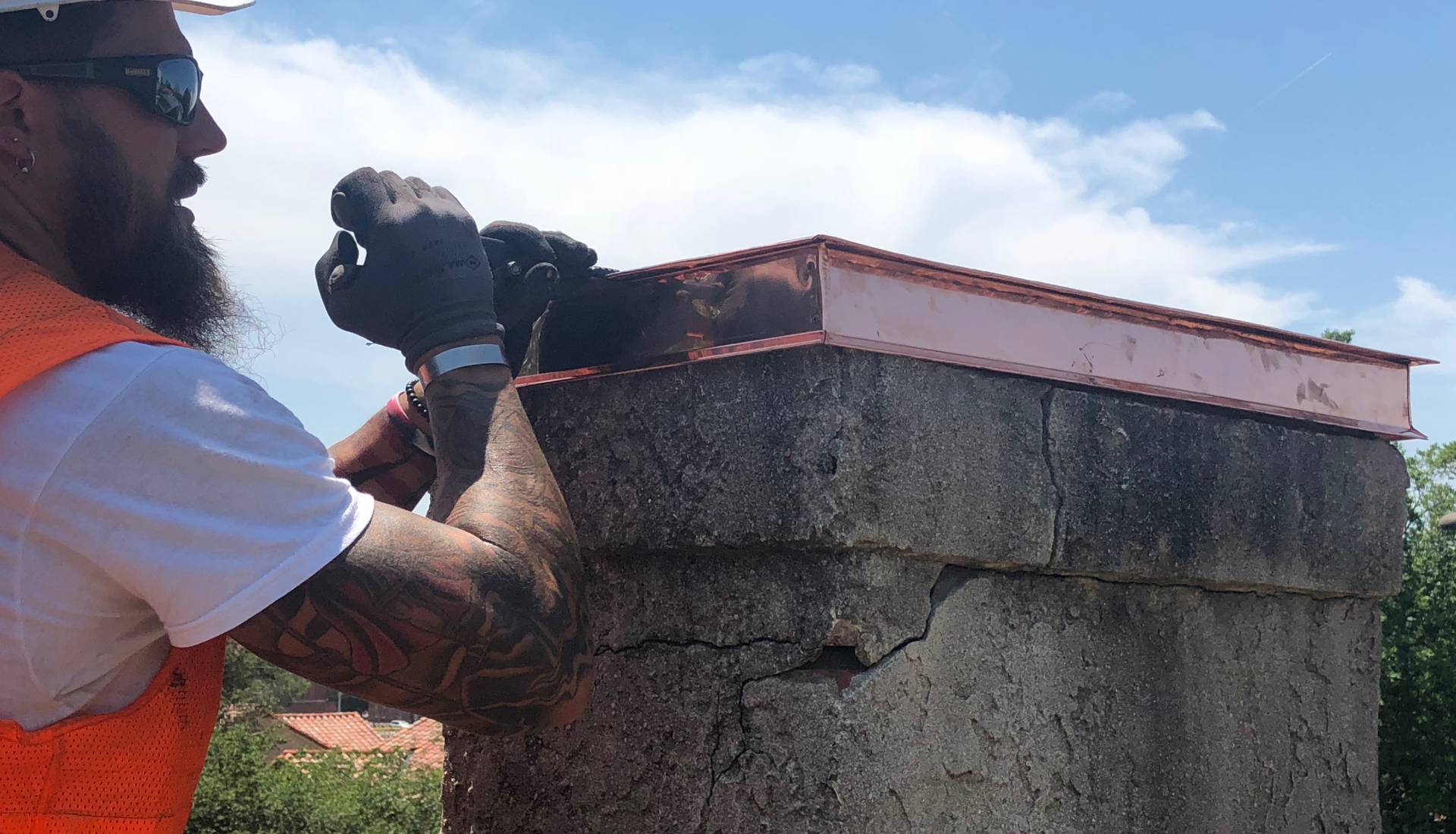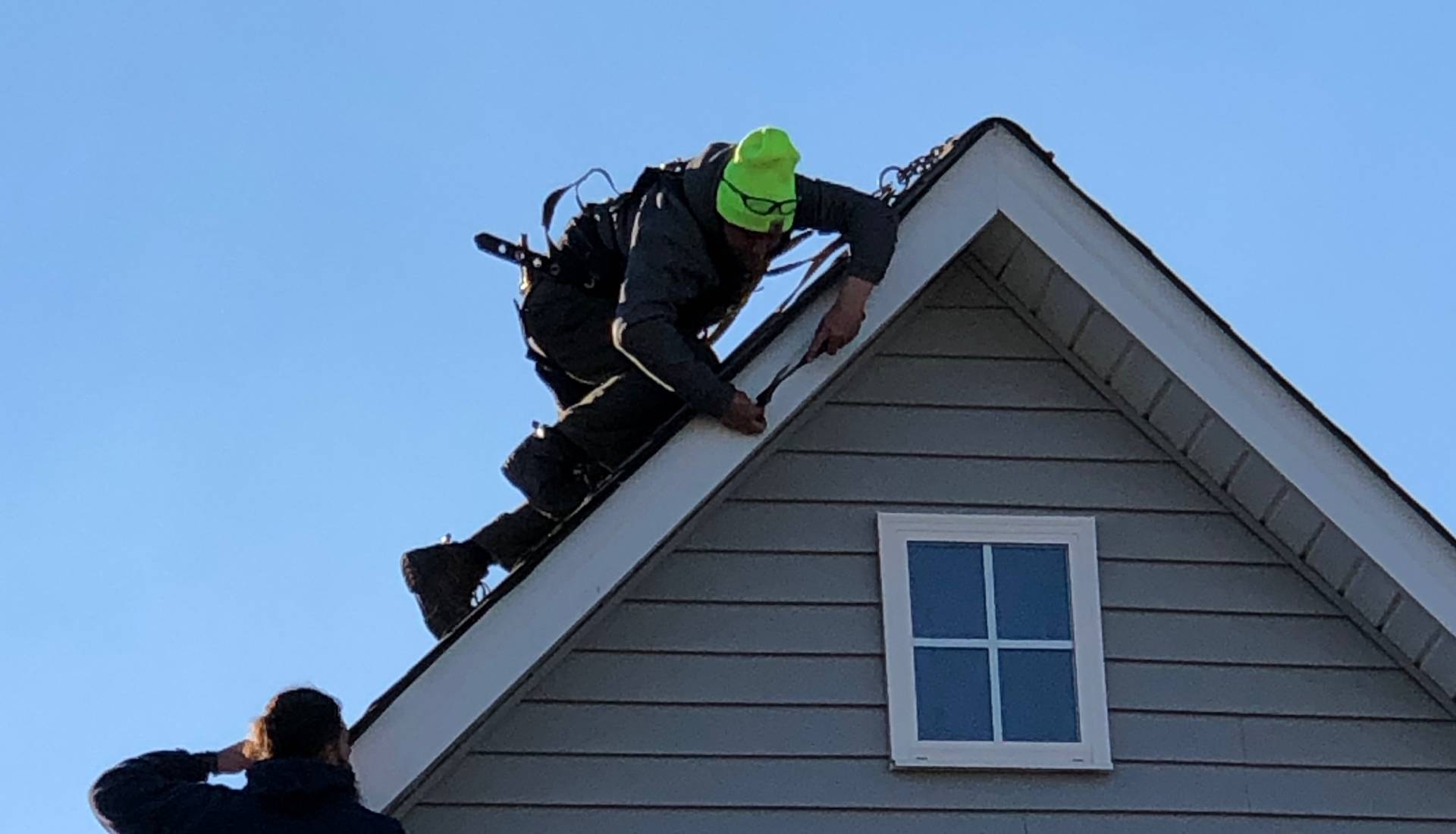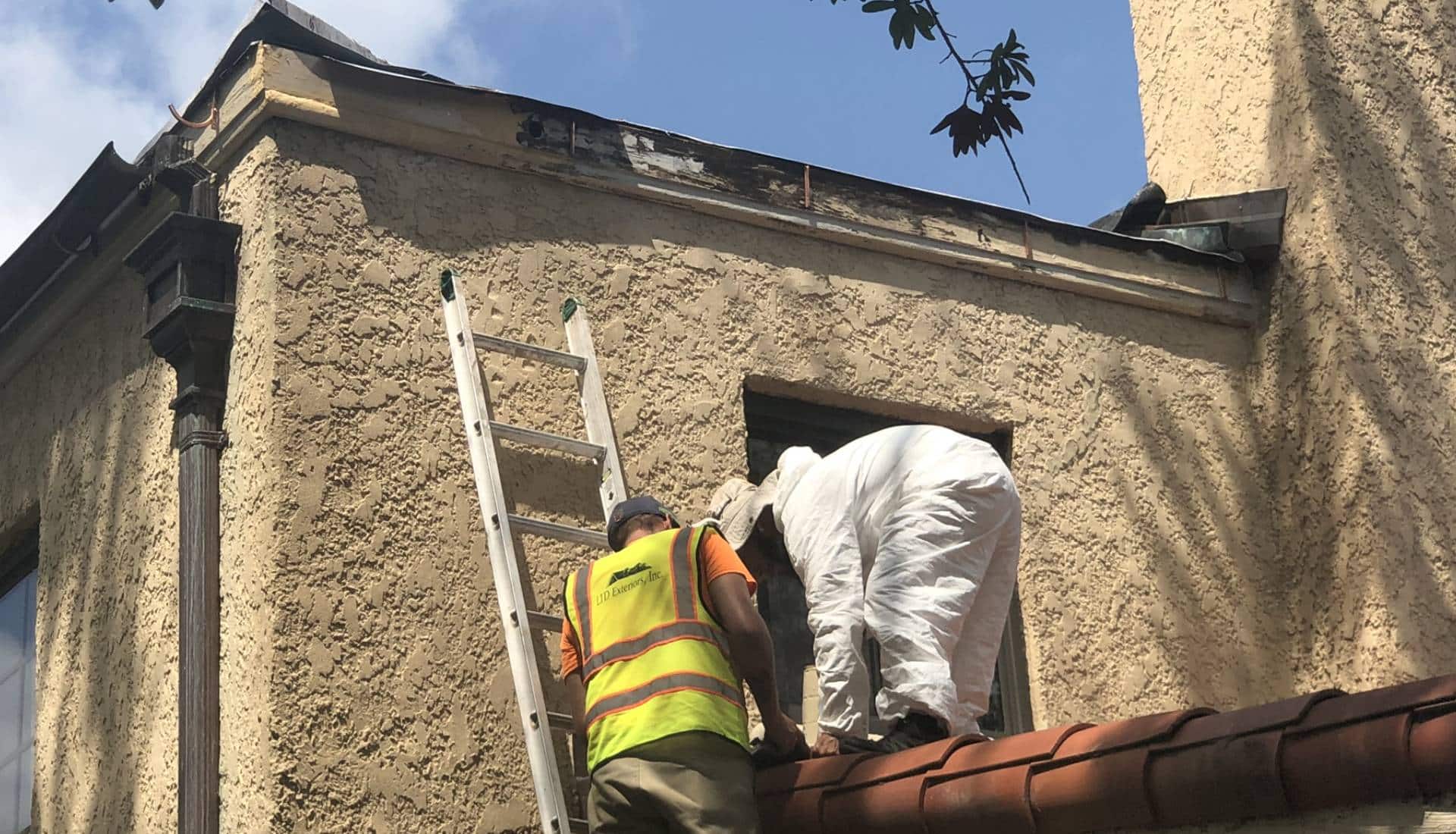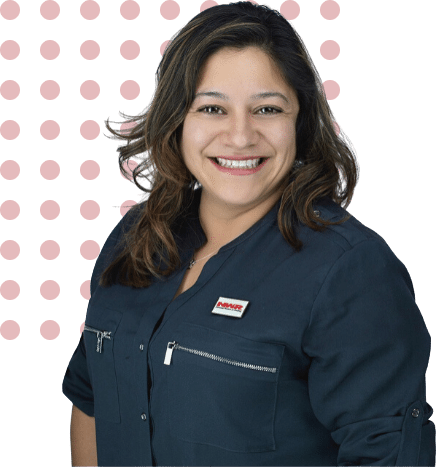 As an employer my biggest fear is getting a phone call that somebody has been injured. I want to make sure everybody gets home at the end of the day in one piece. The same way you showed up for work is the same way you should go home.
Apply to work for LTD Exteriors