About LTD Exteriors: We are a specialty roofing company that specializes in restoring historical slate and clay tile roofs. Founded in 2016, we are a woman and minority-owned roofing company located in North Carolina. We have earned the trust of the personnel on Fort Liberty(formerly Ft. Bragg) to be the preferred roofing contractor for all of the historical homes on base, including emergency repairs after Hurricane Florence hit in 2018.
We also work with traditional asphalt roofs, repair and install copper rain gutters and downspouts. Additionally, we are certified renovators for lead-based paint homes. Learn more about our services here.
At LTD Exteriors, we take great pride in the work that our team members do and are constantly impressed by their dedication and skill. Each member of our team brings a unique set of skills and a wealth of experience to the table. We are confident that our team is among the best in the industry and that is why we are able to provide our clients with the best possible service.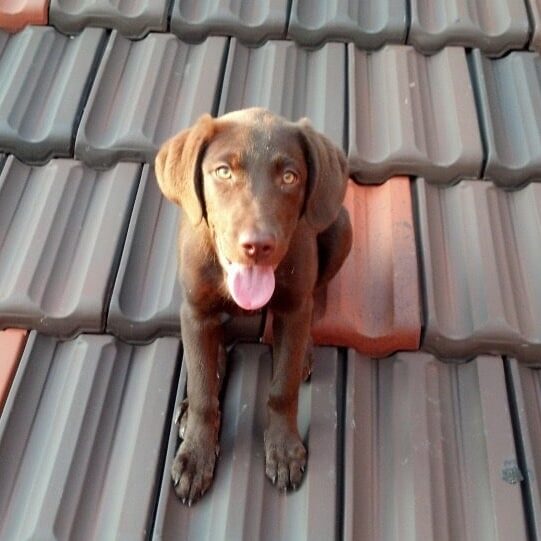 Luda Wici Kettering
CBO(Chief Barking Officer)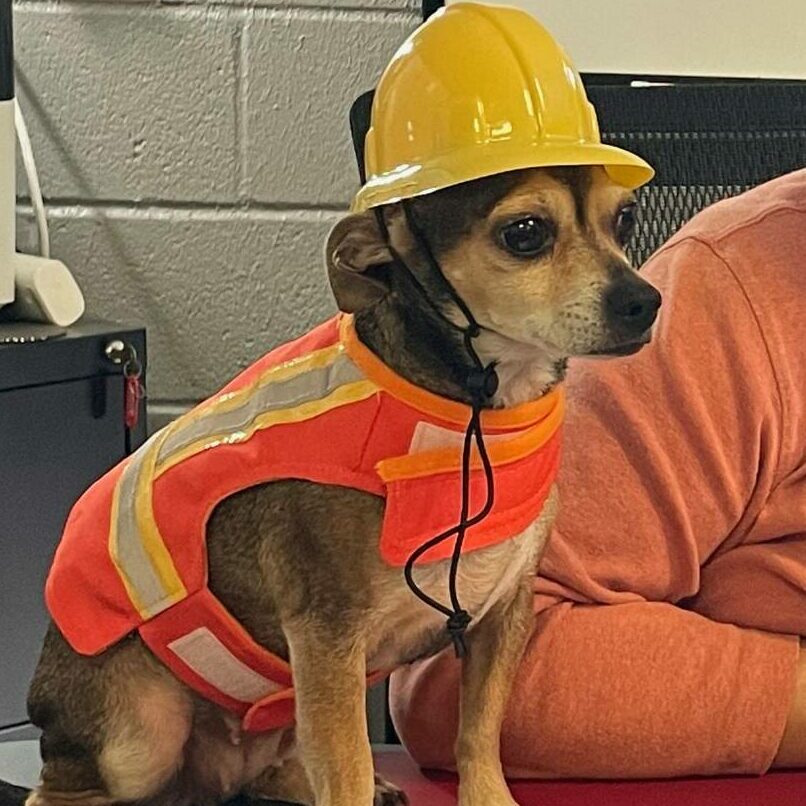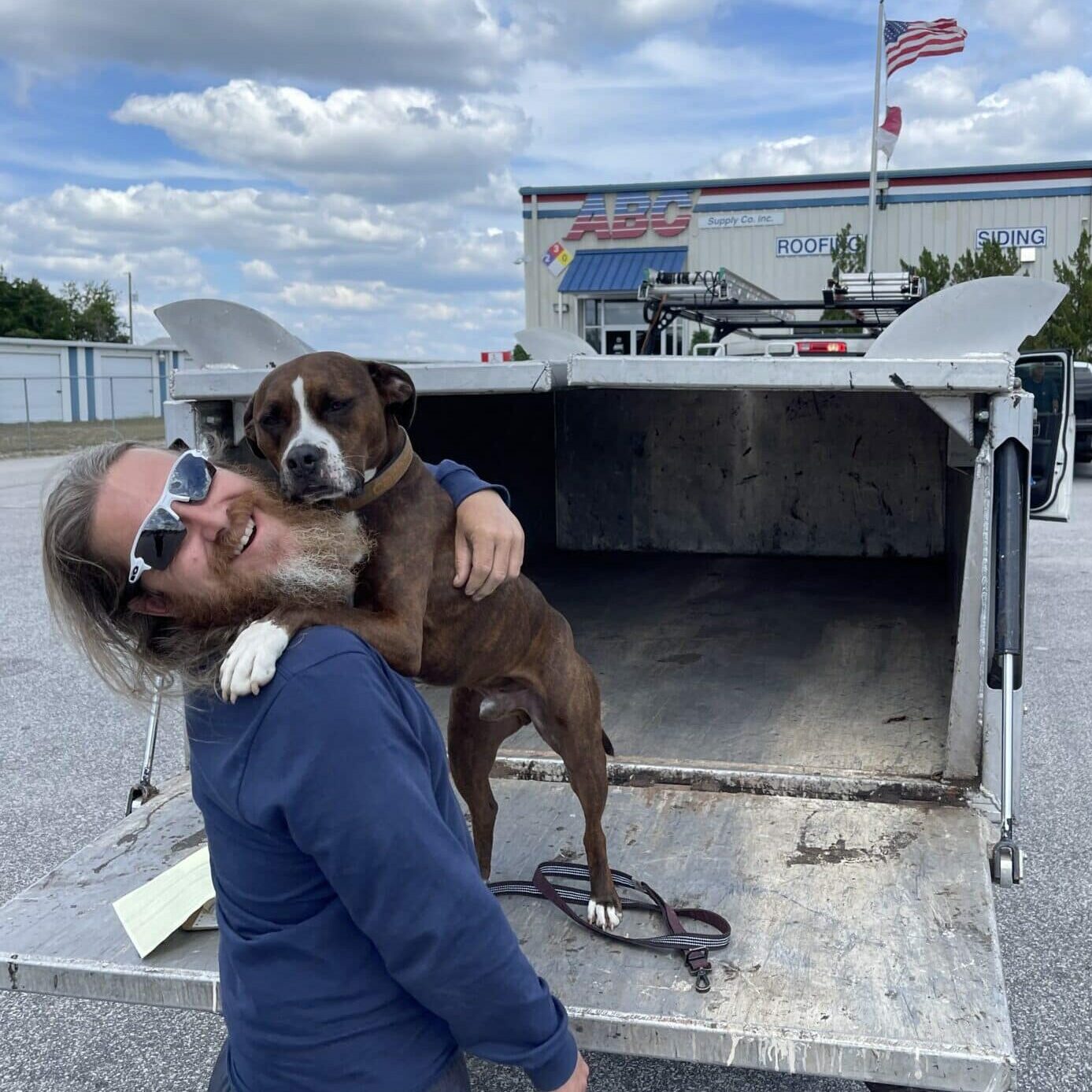 George Kettering
Treat Distribution Specialist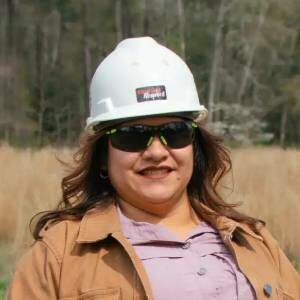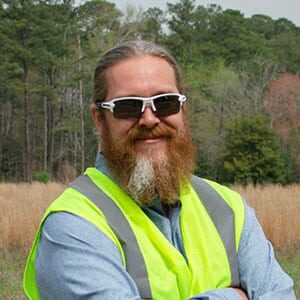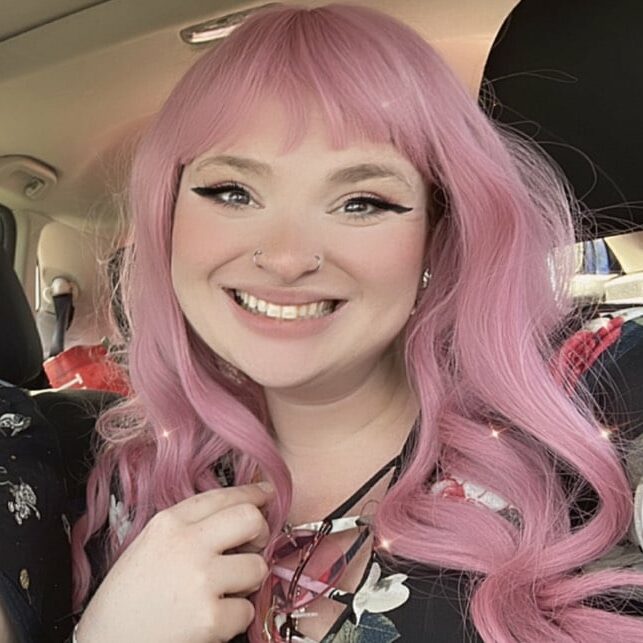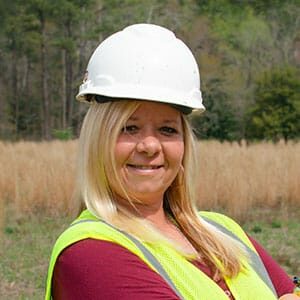 What should everyone know about hiring a roofing contractor?
Questions to consider when hiring a roofing contractor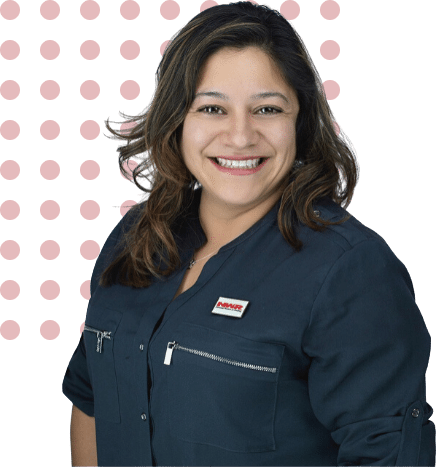 How many years of experience do they have in the roofing industry?

Are they members of the National Roofing Contractors Association or any other professional associations?

Do they have general liability and worker's compensation insurance?

Can they provide a written contract outlining the scope of work and payment terms?

What is the project timeline and availability?

Are the crews properly trained in safety to ensure a safe and protected work environment?

Do they ensure that your property is free of an construction debris at completion of proiect?

Can they provide a portfolio of previous projects and references of past clients to review?
Get roofing help today.
Our team of experts is ready to provide the protection your home deserves. Book your appointment now!