Custom Copper Work for Flashings & Roofs

Offering durability, resistance to corrosion, and malleability, copper is the preferred metal flashing used with clay tile roofs. Our team of experienced craftsmen create unique and stunning copper work that adds to property value AND protects your home from water damage. 
This process starts with an assessment of the condition of your roof and then move forward with an open discussion about what your needs and wants are.  We are equipped to provide you with a plethora of customization options for your gutters, downspouts, and decorative elements for roofs and other areas of your property. We fabricate your project's pieces in our workshop and or onsite using traditional metalworking techniques. Working diligently to ensure that the pieces fit perfectly with the existing roof and architecture of your property.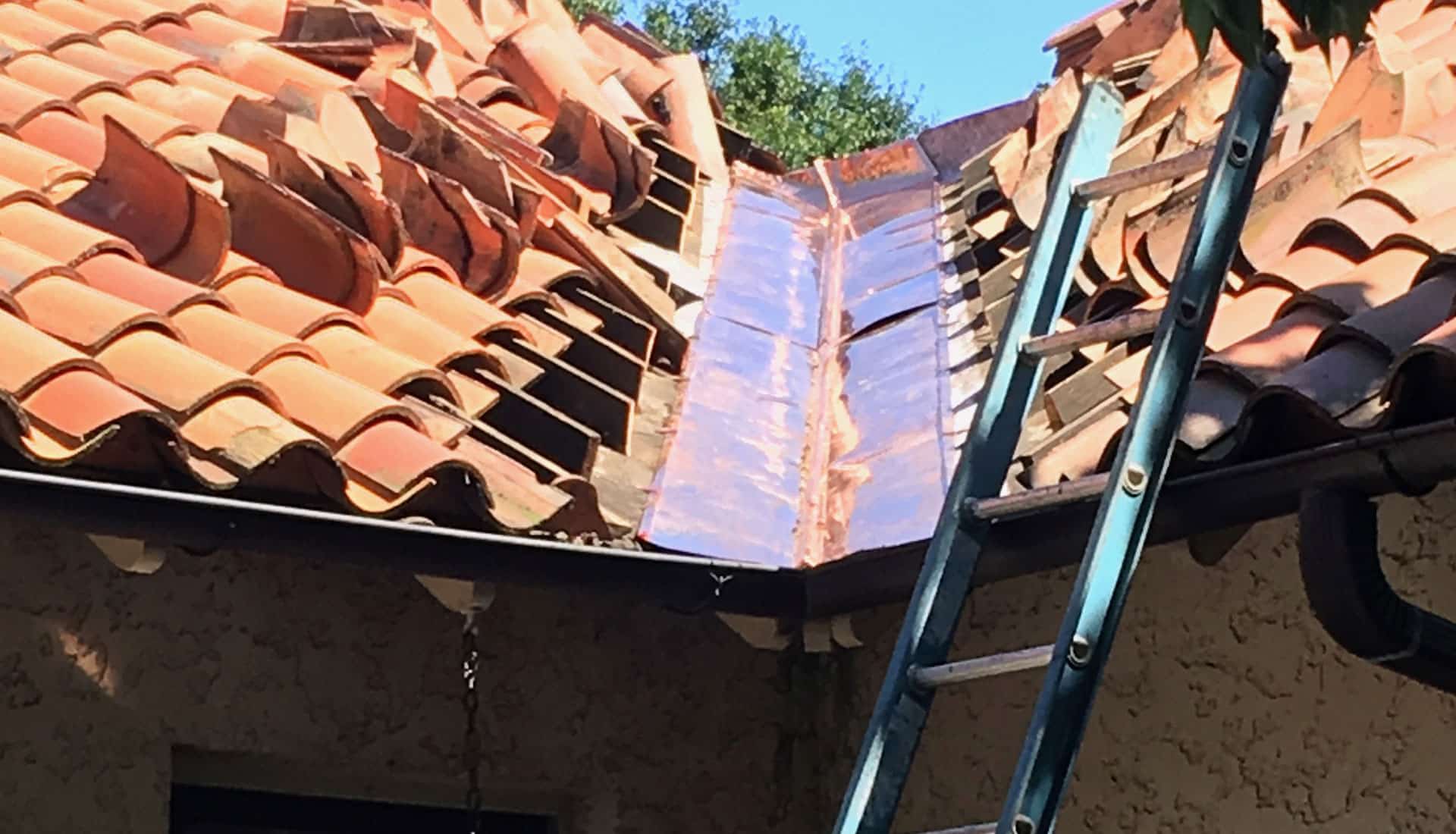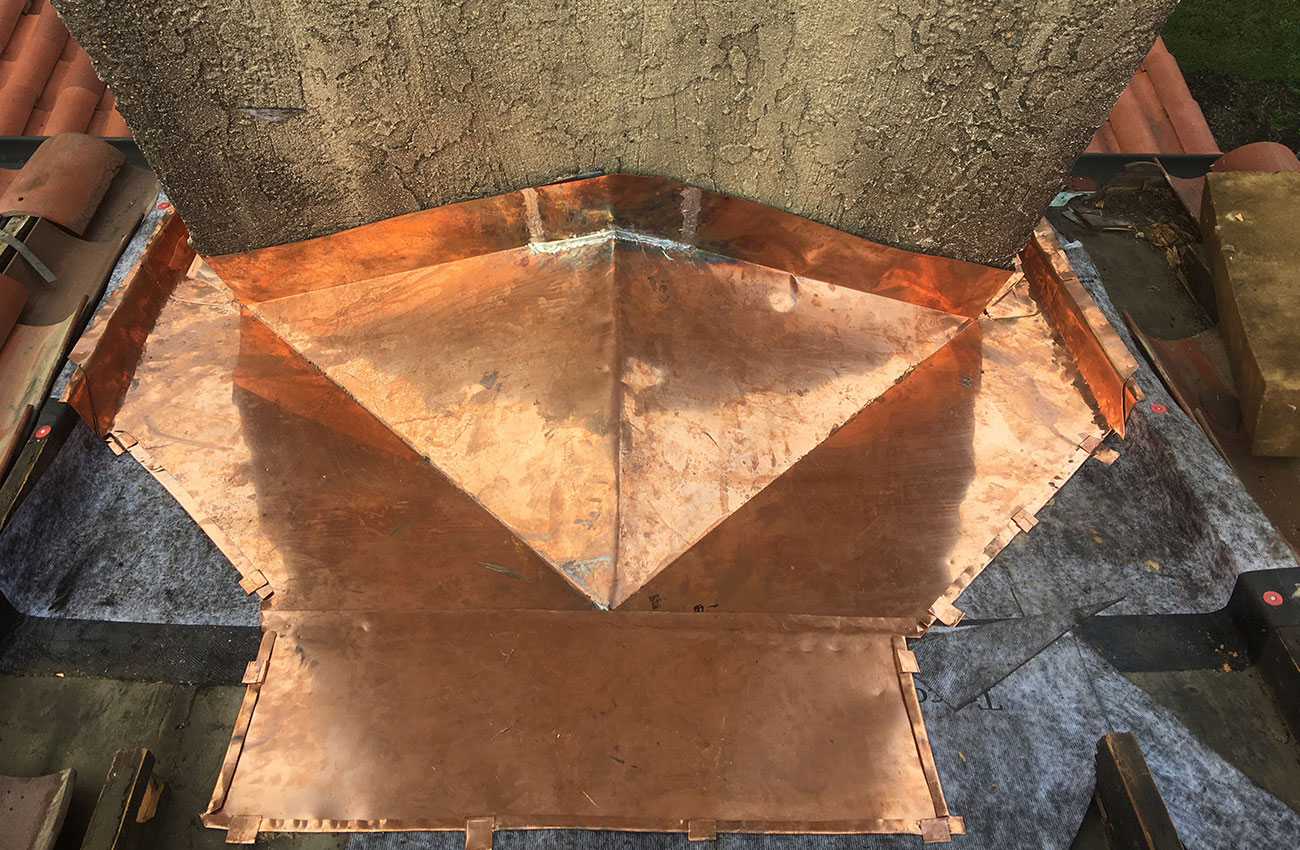 During the installation process, our team works efficiently and carefully, taking pride in our workmanship. We guarantee that your copper work will be installed to the highest standards backed by a workmanship warranty.
Do you have questions? Are you interested in adding custom copper work to your property? Contact us today to schedule a consultation! We look forward to working with you to create a stunning and functional element for your property.
Advantages of Custom Copper Work on Roofs

Durability and Longevity:

Copper is a highly durable material that can last for generations with proper maintenance.

Weather Resistance:

Harsh weather patterns are no match for copper roofing. It can withstand extreme weather conditions better than traditional asphalt roofs.

Low Maintenance:

Copper work requires very little maintenance and is resistant to corrosion, mold, and mildew.

Energy Efficiency:

Effective at reflecting the sun's heat away from the building, it is great option for reducing energy consumption and lowering energy bills.

Aesthetic Appeal:

Copper works on roofs adds a unique and beautiful touch to any property and can increase the overall curb appeal and value.

Environmentally Friendly:

Since copper is a recyclable material, this kind of roofing is an eco-friendly option for those concerned with their environmental impact.

Customization:

As the name suggests, custom copper work on roofs can be easily customized to suit individual preferences and needs, making it a versatile option for all styles of buildings.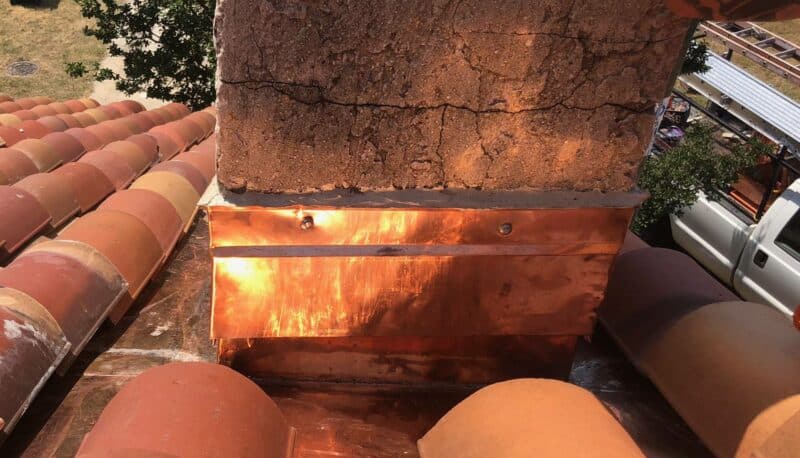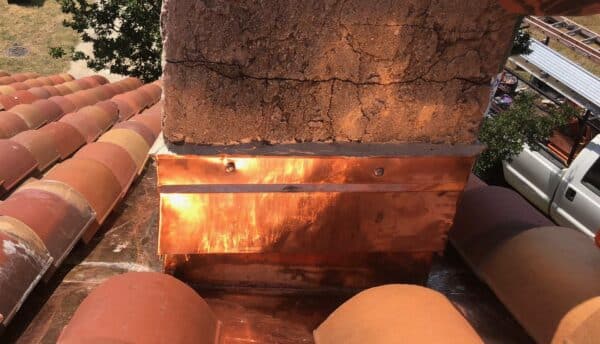 We specialize in custom copper flashing for chimneys, skylights, and other roof penetrations. It is tailored to fit your home's unique architecture, ensuring a perfect fit and a seamless appearance.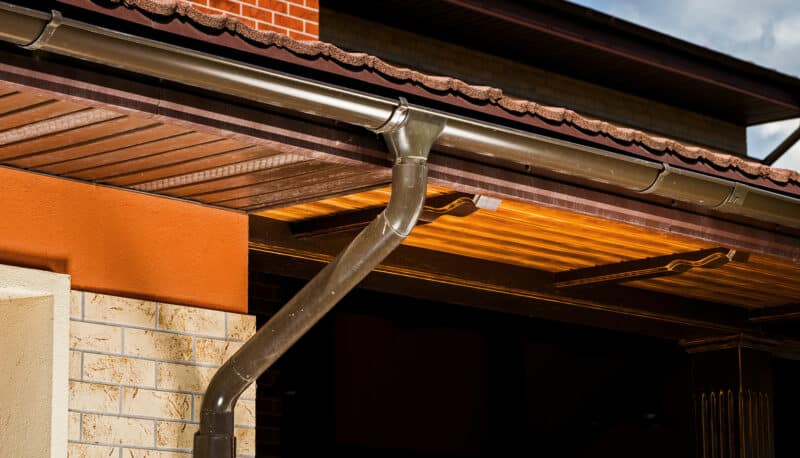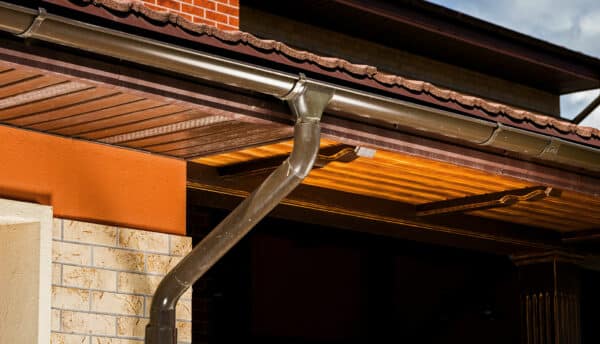 Our custom copper downspouts are fabricated in-house from high-quality copper sheets designed to match the style and color of your existing gutters. Specialty downspout elbows also help to ensure proper drainage and prevent water damage.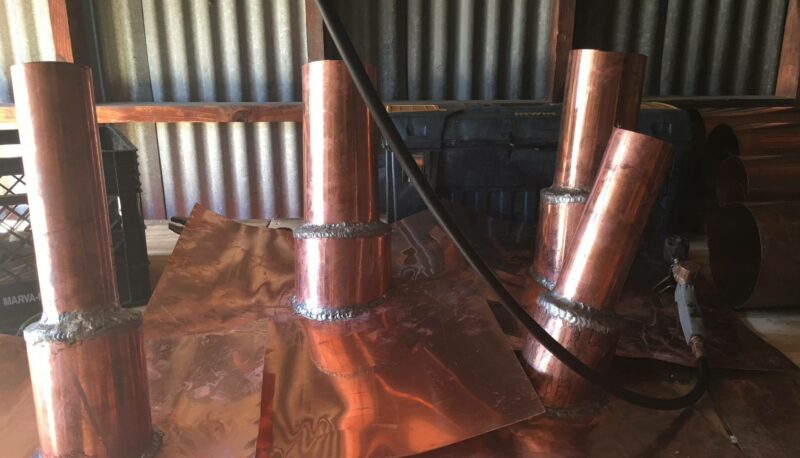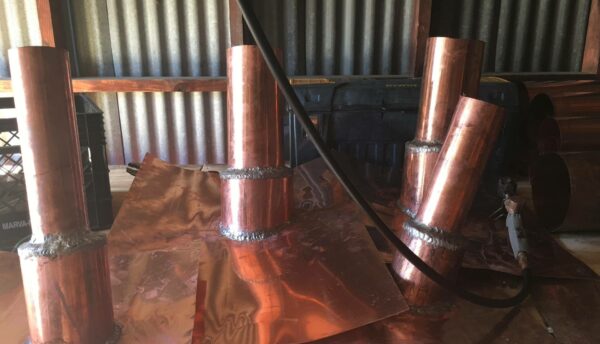 Pipe boots for vent pipes and other roof penetrations are another of our skill sets. They are fabricated in-house from copper sheets and designed to fit your pipes perfectly, providing a secure and durable seal that will last for years.
Get roofing help today.
Our team of experts is ready to provide the protection your home deserves. Book your appointment now!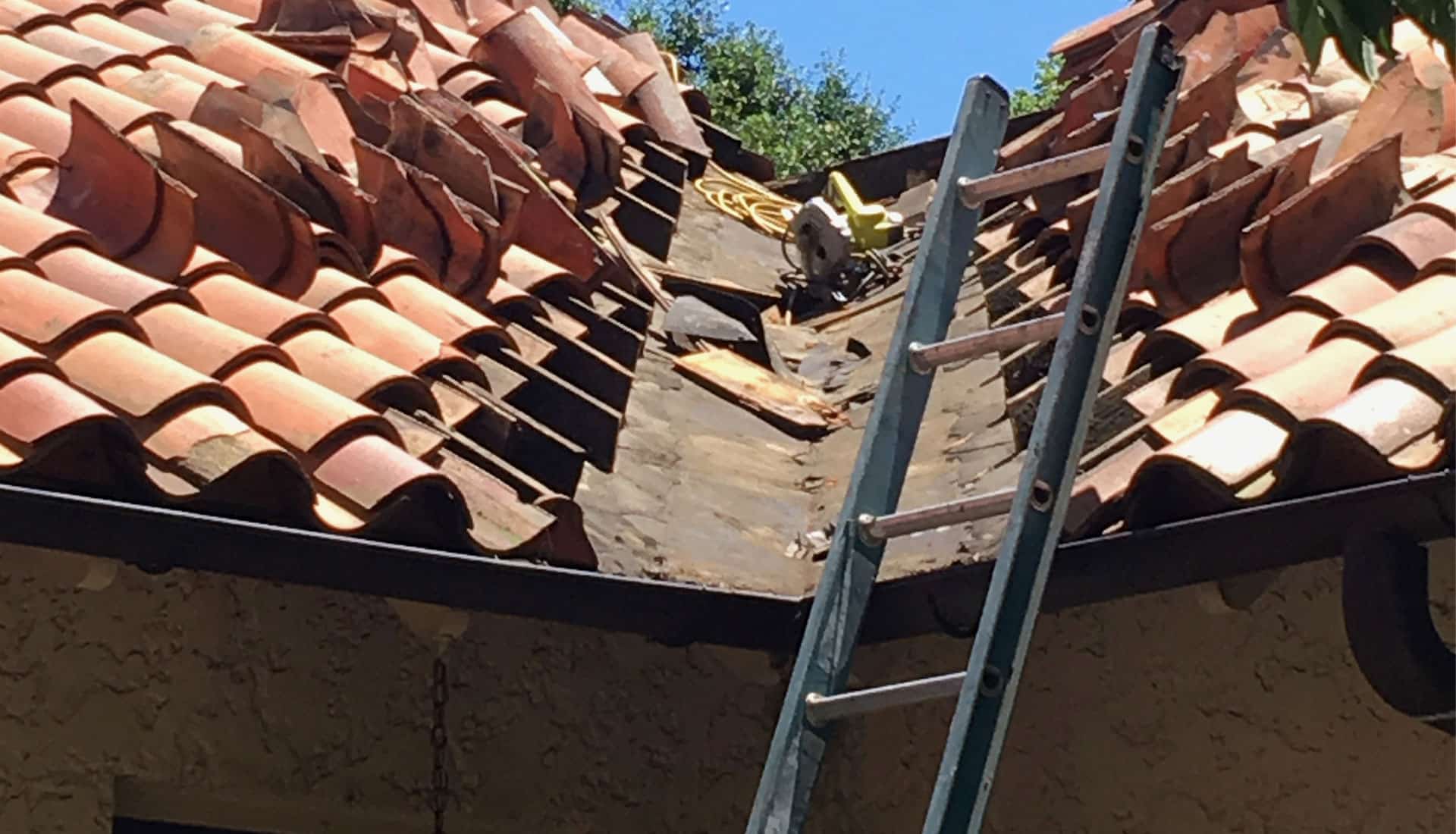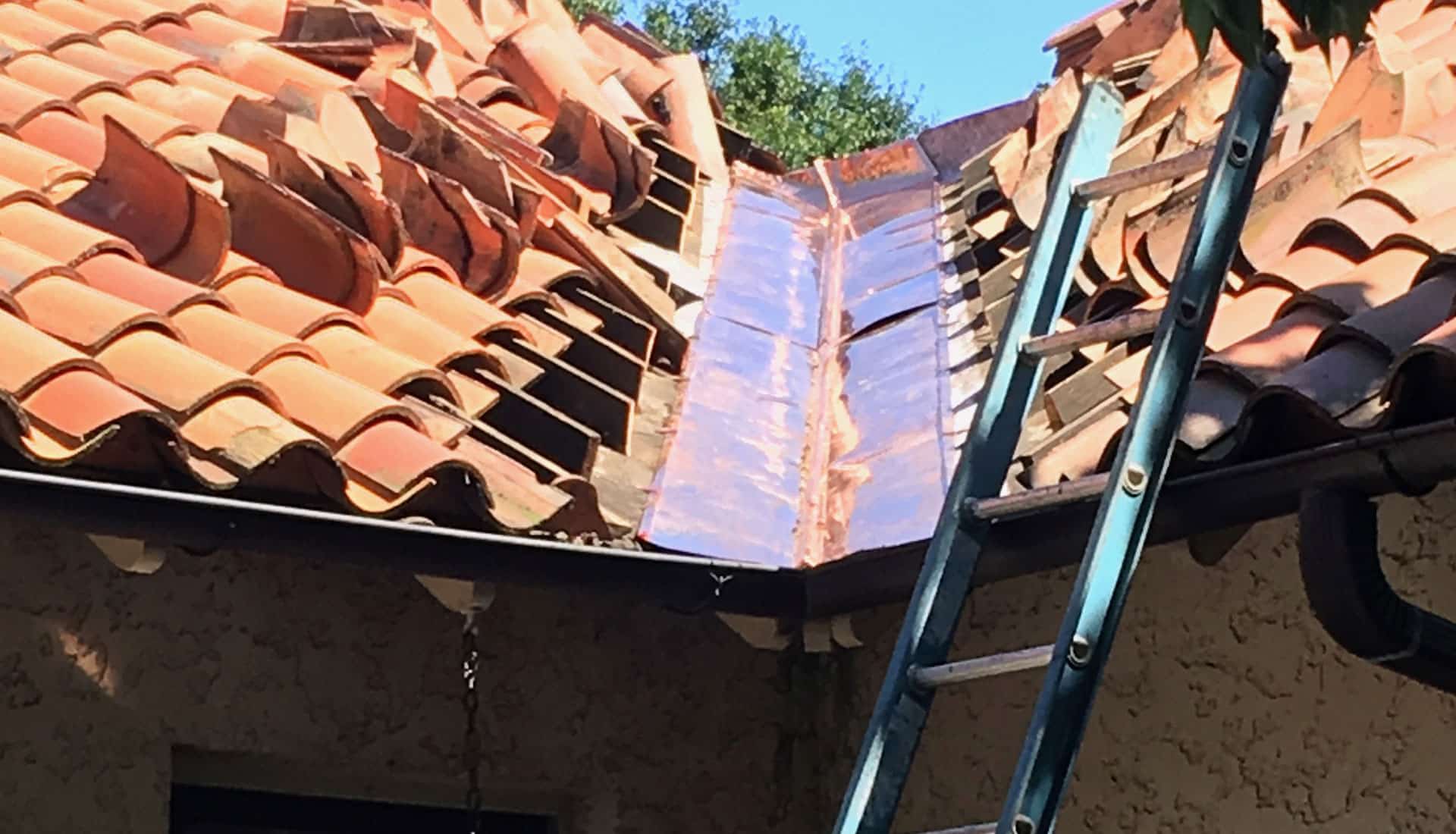 Why choose LTD Exteriors?


Quality Material
We use only top-rated materials to ensure your roof is durable and long-lasting.

Years of Experience
Our team of experts has decades of experience in the roofing industry, providing high-quality services.

25 Years Guarantee
We stand behind our work with a 25-year guarantee for added peace of mind.

Prompt Service
We value your time and offer prompt service for all your roofing needs, from repair to installation.
LTD Exteriors is dedicated to providing exceptional roofing services to our clients. From start to finish, we are committed to delivering the highest level of workmanship, using only the finest quality tools and materials. With a team of highly skilled and trained roofing experts, we have the experience and know-how to handle any project, big or small.
In addition to our technical expertise, LTD Exteriors also prioritizes the safety and well-being of our workers. We take necessary precautions to ensure that our team is protected while they are on the job, and are fully committed to providing a safe and secure work environment. This, combined with our commitment to customer satisfaction, makes LTD Exteriors a trusted choice for all of your roofing needs. Whether you need a simple repair, a full roof replacement, or anything in between, you can count on the team at LTD Exteriors to deliver the high-quality work that you deserve.