Lead-based Paint Renovation
Transform Your Investment

Lead paint was widely used in homes prior to the mid-20th century. However, as awareness of the health hazards associated with lead exposure grew, its use in residential settings began to decline.
By the 1940s, some states and municipalities had started to regulate lead paint in homes, and federal regulations on lead paint were put in place in the 1970s. The Consumer Product Safety Commission (CPSC) banned the use of lead paint in homes in 1978.
The use of lead paint in homes fell out of favor as more and more became aware of the dangers it poses to human health. It should be noted that despite regulations and ban, lead paint is still present in many older homes.
At LTD Exteriors, our team of skilled technicians has years of experience in lead-based paint renovation, and we use the latest techniques and equipment to ensure that your home is safe and protected.

Our services include the safe removal of lead-based paint, thorough clean-up of the affected area, and complete renovation of the space to bring it up to current safety standards.
Improved health and safety:

Lead-based paint can be harmful to health, and removing it eliminates the risk of lead exposure.

Increased property value:

Removing lead-based paint can improve the value of a property, making it a more desirable investment.

Enhanced appearance:

Lead-based paint removal and renovation can refresh the appearance of a building, giving it a new and improved look.

Environmental benefits:

Removing lead-based paint helps to reduce the amount of hazardous waste, making it a more environmentally responsible solution.

Compliance with regulations:

Lead-based paint removal and renovation ensures that a property complies with current regulations, which helps to reduce the risk of penalties and legal consequences.

Better indoor air quality:

Removing lead-based paint improves indoor air quality, making a property a healthier and more comfortable living environment.

Peace of mind:

Knowing that lead-based paint has been safely removed provides peace of mind for the property owner and the residents.


Lead-based Paint Removal
We begin by conducting a thorough assessment of your home's exterior, including the gable, windows, and rake line of the roof. We then remove any paint that is not adhered, ensuring that all lead-based paint is safely removed from your home.

Sealing & Repainting
We then seal any areas, such as around the windows, to prevent water infiltration and potential lead exposure. We then repaint the exterior of your home, giving it a fresh, new look.

Safety First
Safety is our top priority, and we take every precaution to ensure these renovations are conducted in a safe and professional manner. Our team is trained and equipped to handle lead-based paint safely, and we follow all federal, state, and local regulations.
We understand the importance of maintaining the safety and integrity of your home and we are committed to providing the highest-quality lead-based paint renovation services, so you can be confident that your home is protected for years to come.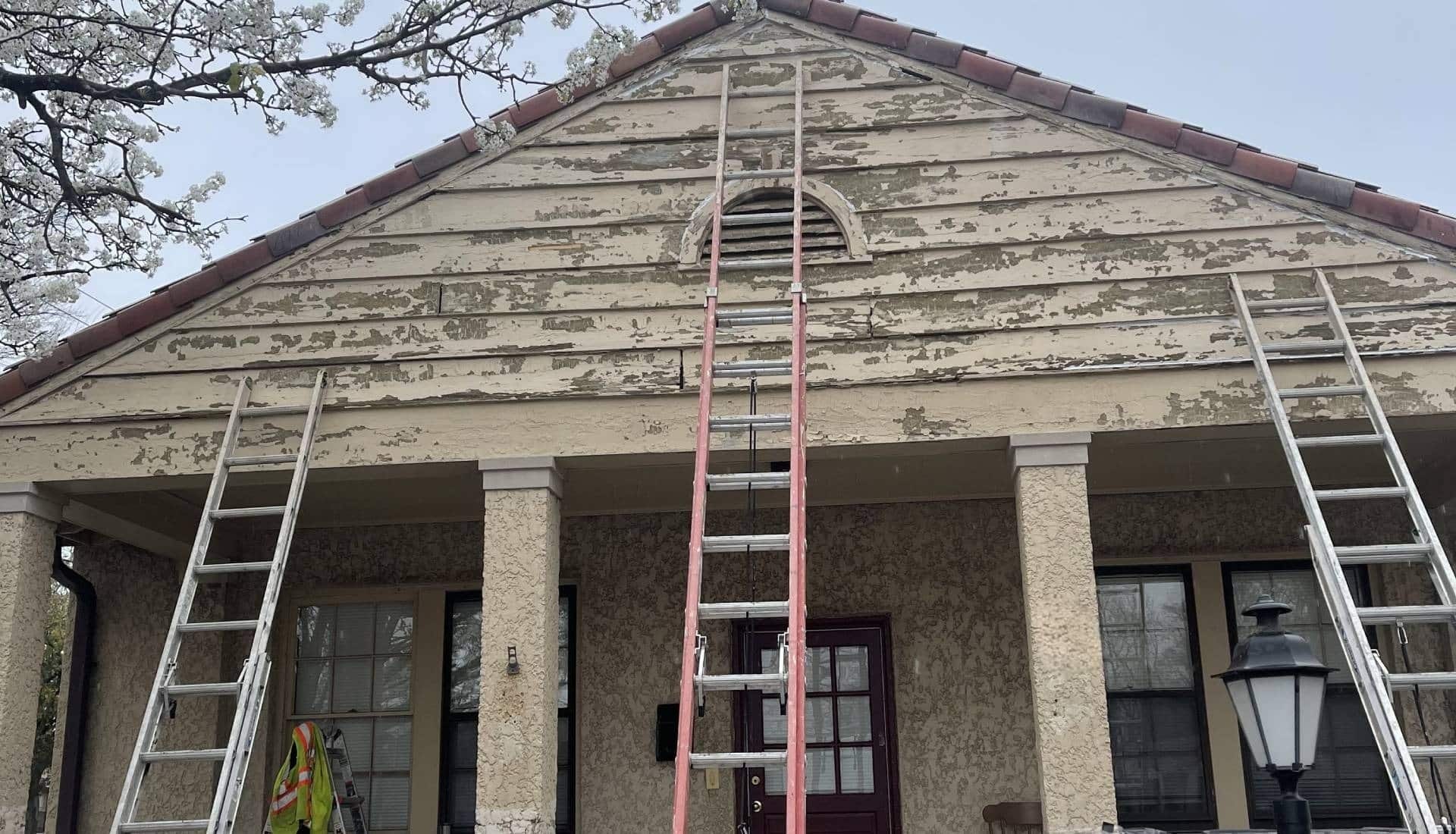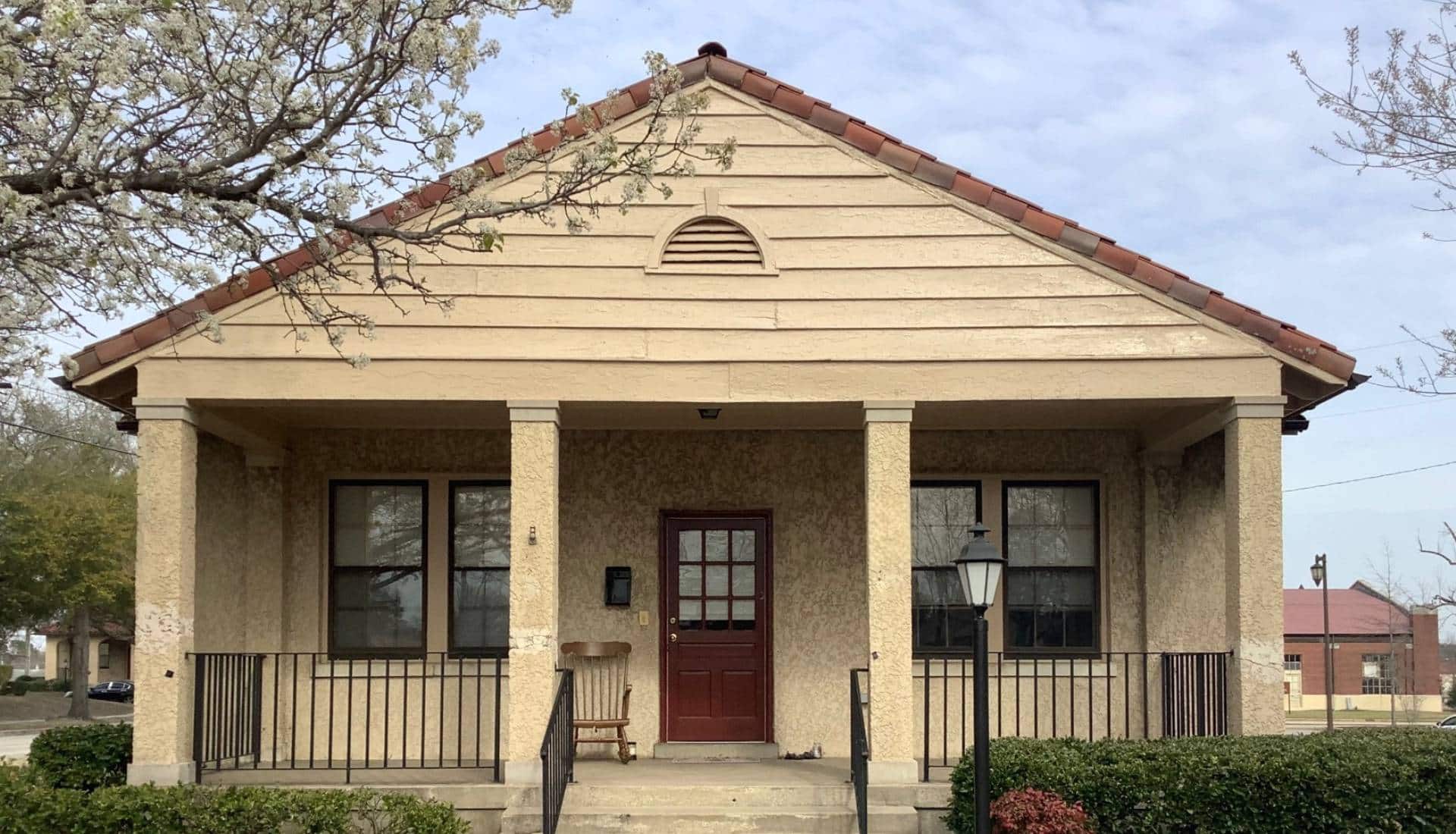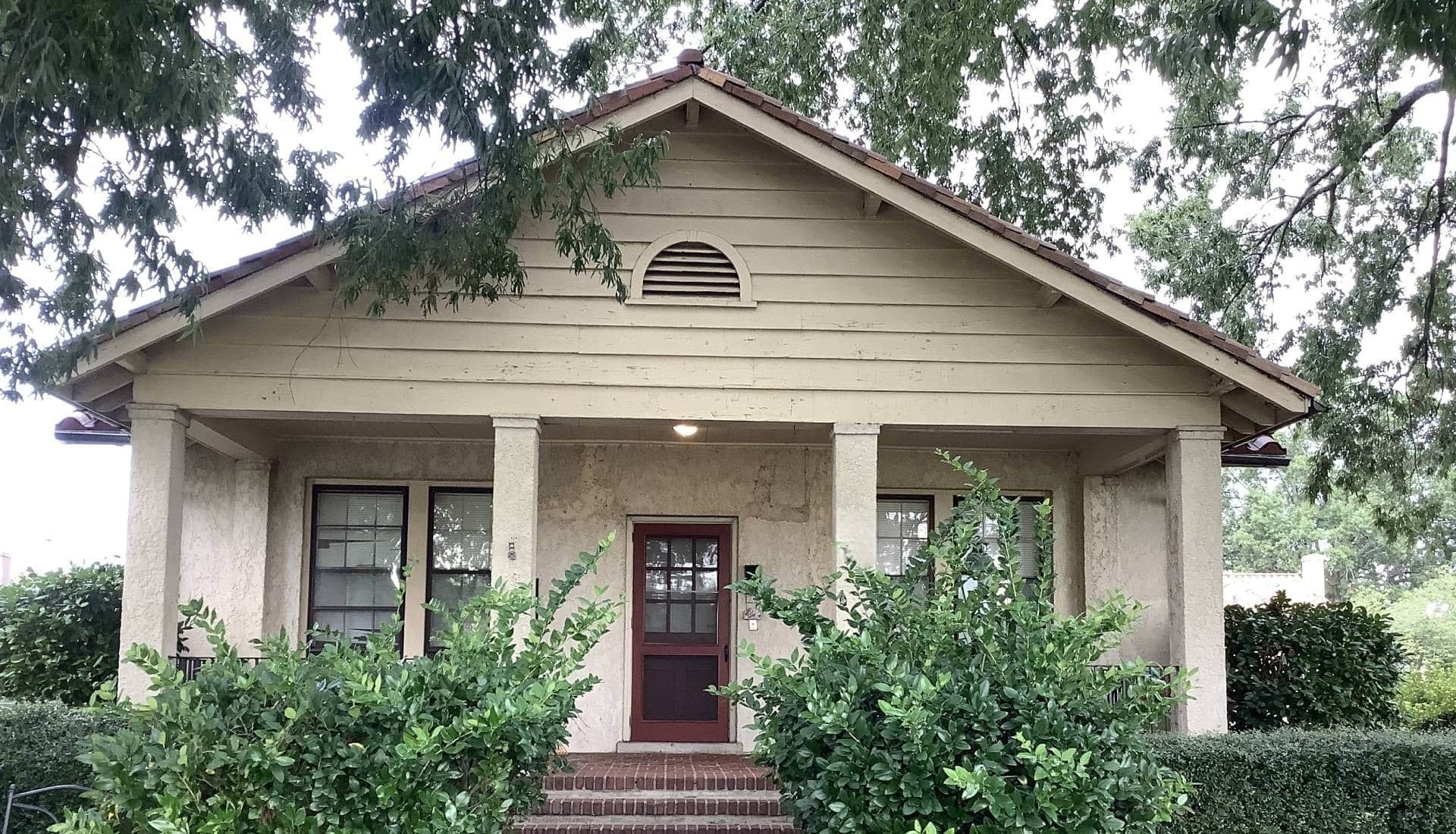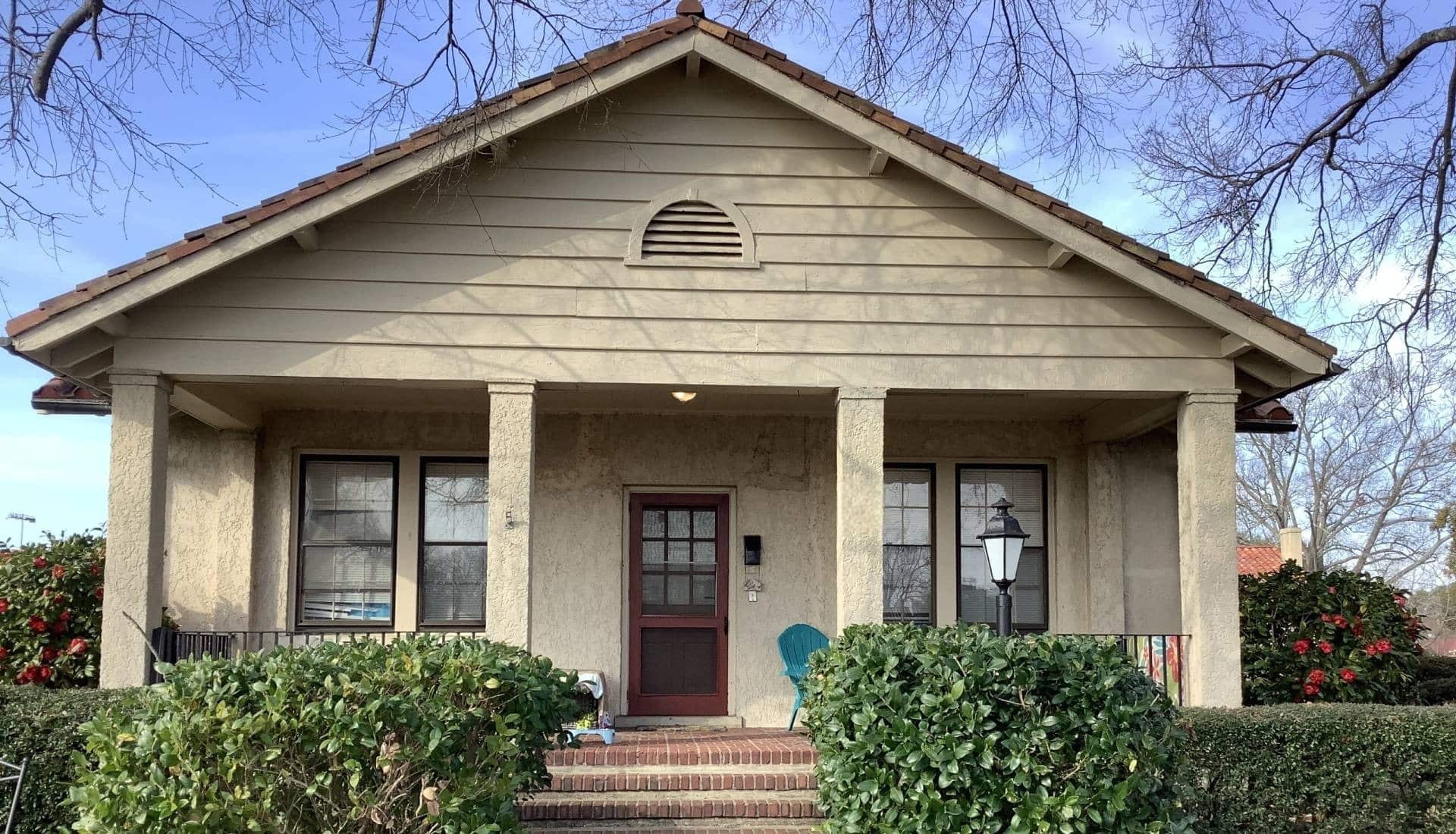 Get started today.
Our team of experts is ready to provide the care and repair your home deserves. Book your appointment now!
Why choose LTD Exteriors?


Quality Material
We use only top-rated materials to ensure your roof is durable and long-lasting.

Years of Experience
Our team of experts has decades of experience in the roofing industry, providing high-quality services.

25 Years Guarantee
We stand behind our work with a 25-year guarantee for added peace of mind.

Prompt Service
We value your time and offer prompt service for all your roofing needs, from repair to installation.
LTD Exteriors is dedicated to providing exceptional roofing services to our clients. From start to finish, we are committed to delivering the highest level of workmanship, using only the finest quality tools and materials. With a team of highly skilled and trained roofing experts, we have the experience and know-how to handle any project, big or small.
In addition to our technical expertise, LTD Exteriors also prioritizes the safety and well-being of our workers. We take necessary precautions to ensure that our team is protected while they are on the job, and are fully committed to providing a safe and secure work environment. This, combined with our commitment to customer satisfaction, makes LTD Exteriors a trusted choice for all of your roofing needs. Whether you need a simple repair, a full roof replacement, or anything in between, you can count on the team at LTD Exteriors to deliver the high-quality work that you deserve.