Gutter & Downspout Repair & Maintenance
A Critical Role in Protecting Your Home



Our gutter and downspout maintenance services are part of our roofing maintenance services. These include regular inspections to identify and address any potential issues with your roof, rain gutters and downspouts. Our services include removing debris, such as leaves, twigs, and pine needles, from your rain gutters. This helps to prevent clogs and helps to ensure proper drainage and prevent water damage to your home.
By choosing our gutter and downspout repair and maintenance services, you can help to protect your home from water damage and increase the longevity of your rain gutters and downspouts.
Our team of professional technicians have the experience and expertise to ensure that your gutters and downspouts are in top condition, and we use only the highest quality materials and workmanship for the work.

Protects your property from water damage:

Properly functioning gutters and downspouts channel rainwater away from your home or building, helping to prevent water damage to the structure and foundation.

Extends the life of your roof:

Damaged or clogged gutters can cause water to back up under the roofing material, leading to leaks and other damage. Regular maintenance can help extend the life of your roof by preventing such problems.

Improves curb appeal:

Clean, well-functioning gutters and downspouts can improve the overall look of your home or building, adding to its curb appeal and boosting your property value.
Why choose LTD Exteriors?


Quality Material
We use only top-rated materials to ensure your roof is durable and long-lasting.

Years of Experience
Our team of experts have decades of experience in the roofing industry, providing high-quality services.

10 Year Workmanship Warranty
We stand behind our work with a 10-year workmanship warranty for your added peace of mind.

Prompt Service
We value your time and offer prompt service for all your roofing needs, from repair to installation.
Get roofing help today.
Our team of experts is ready to provide the protection your home deserves. Book your appointment now!
LTD Exteriors is dedicated to providing exceptional roofing services to our clients. From start to finish, we are committed to delivering the highest level of workmanship, using only the finest quality tools and materials. With a team of highly skilled and trained roofing experts, we have the experience and know-how to handle any project, big or small.
In addition to our technical expertise, LTD Exteriors also prioritizes the safety and well-being of our workers. We take necessary precautions to ensure that our team is protected while they are on the job, and are fully committed to providing a safe and secure work environment. This, combined with our commitment to customer satisfaction, makes LTD Exteriors a trusted choice for all of your roofing needs. Whether you need a simple repair, a full roof replacement, or anything in between, you can count on the team at LTD Exteriors to deliver the high-quality work that you deserve.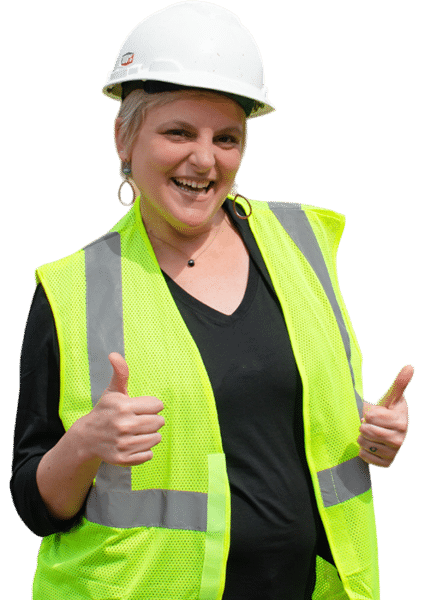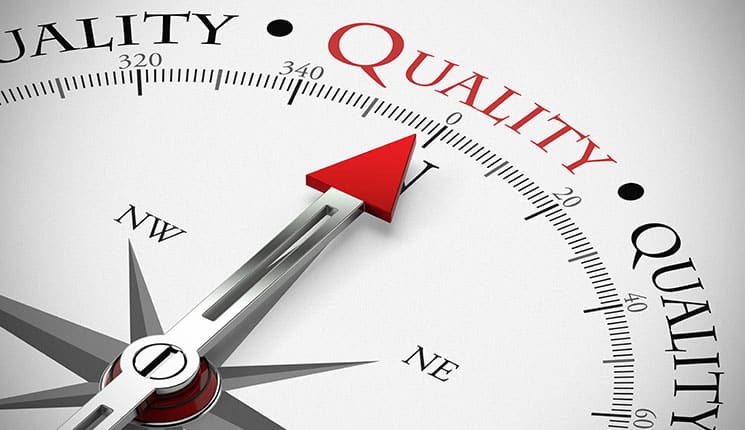 Our Commitment to Quality
At LTD Exteriors, we are committed to providing high-quality gutter and downspout installation, repair, and maintenance services. We guarantee that our work will meet your expectations and provide you with a worry-free solution for your roofing needs.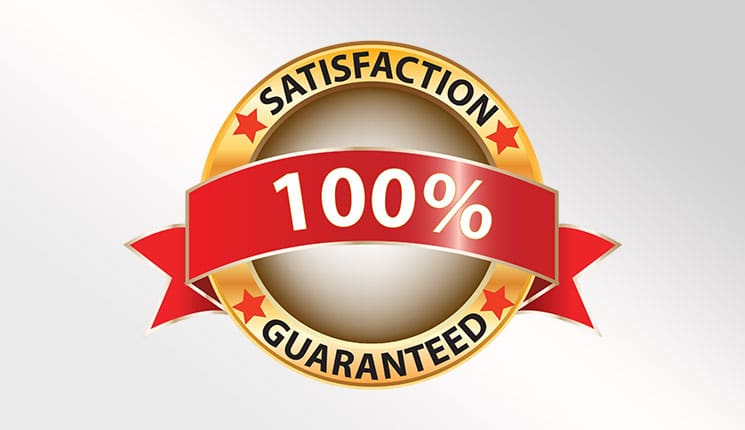 At LTD Exteriors, we are committed to delivering exceptional gutter and downspout repair and maintenance services to our clients. To ensure their complete satisfaction, we offer a guarantee that promises peace of mind and reassurance in our work. Our aim is to exceed your expectations and provide you with the confidence that your gutter and downspout system is in good hands. With our satisfaction guarantee, you can trust us to deliver quality services that stand the test of time.